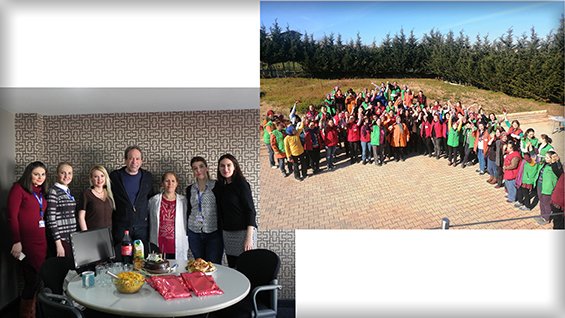 SERTPLAS celebrated the 8 March World Women's Day.
We celebrated the World Women's Day as SERTPLAS family.
We came together for 8 March World Women's Day as SERTPLAS women employees. In the organization that held separately in Silivri Factory and İkitelli Head Office, SERTPLAS Member of the Board Ahmet Serter also made us happy with his participation.
We celebrated this meaningful day of all women over the world, especially our female employees and talked about the value that they create in all areas of life.
We hope that we will build together a future where social awareness based on equal opportunities is increased with power from women...