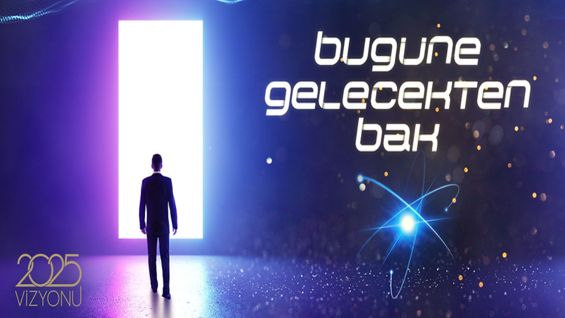 Look Today from the Future 2025 Vision
09.03.2022
SERTPLAS Member of the Board of Directors, Mr. Ahmet Serter, and General Manager, Mr. Mutlu Kaya, attend the conference named "Look Today from the Future 2025 Vision" held on March 9, 2022 at Yıldız Teknik University Davutpaşa Campus.
After the conference of 2025 Vision presentation, under the auspices of the company of YTÜ Yıldız Technopark Executive, the Segmentation Project which was implemented in order to increase the capacities of the companies is mentioned and a presentation is made about the aims and results.
We are thankful to the speakers for the shared information and everyone who contributed to the conference.